High Performance Medical Tubing
MicroLumen provides tubing with exceptional mechanical, thermal and chemical properties for use in a wide range of minimally invasive, critical OEM applications such as cardiovascular catheters, stent delivery systems, urological retrieval devices and drug delivery.
Our innovative manufacturing process allows us to deliver significantly tighter tolerances than conventionally extruded tubing. We offer Polyimide, PTFE, Nylon, Pebax®, Polyurethane, and various polymer products. Our secondary operations, including custom laser machining, etching, composite constructions, assembly, and braid/coil reinforced shafts enable us to develop customized solutions for your exact requirements.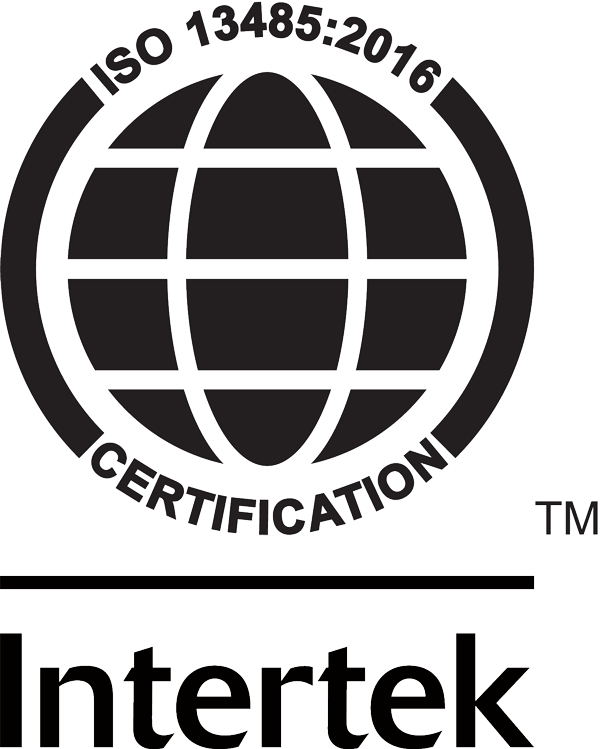 MicroLumen is registered to
ISO 13485:2016
. Contact our engineering team to discuss your specific applications.




Laser Machined
If you have a customized application with exacting requirements, we offer secondary laser machining processes to accomplish specific tasks, such as precision holes for drug deliver or reduced OD to bond.