MicroLumen Initiatives Focus on Improving Lives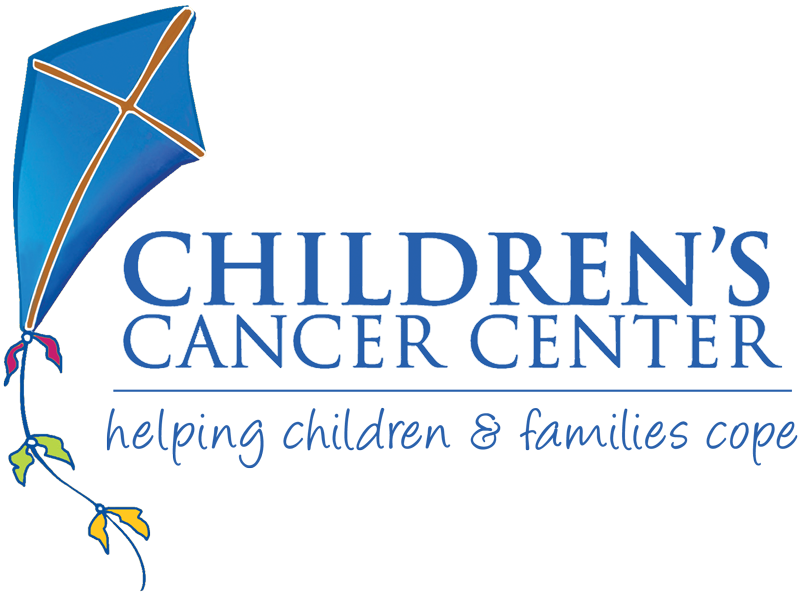 Children's Cancer Center
The mission of the and many of our employees generously donate their time to facilitate these programs.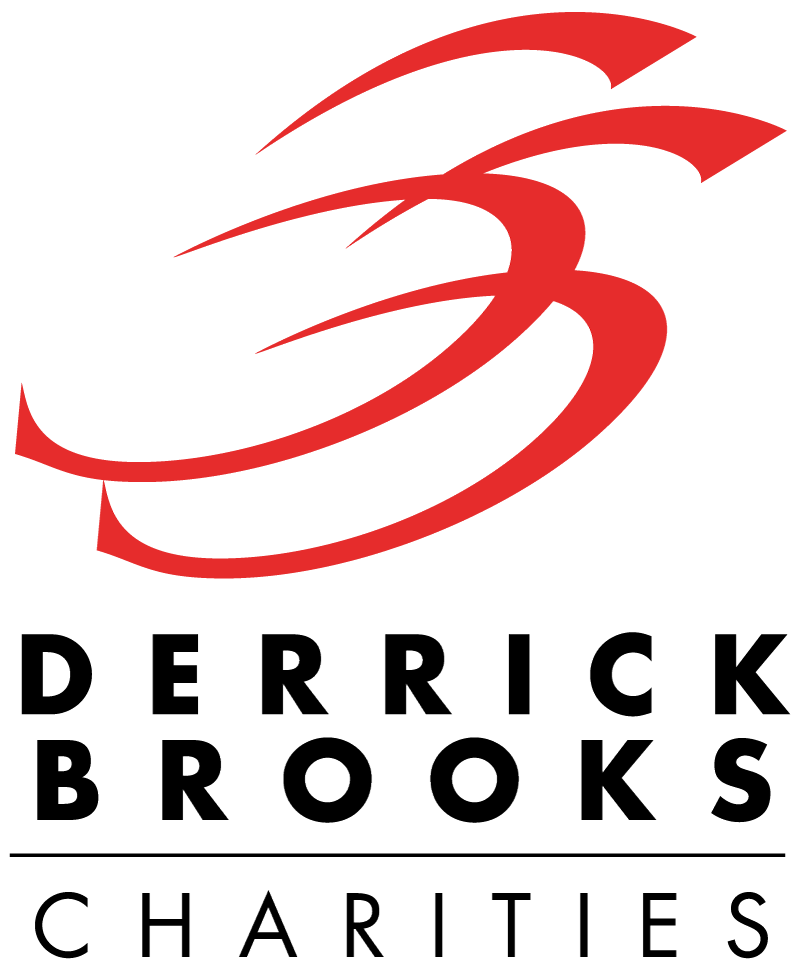 Derrick Brooks Charities
The mission of Derrick Brooks Charities, Inc. is to provide educational opportunities for youth that will instill, inspire, broaden and develop cultural and social vision to ensure that young people have every chance to develop into strong and productive leaders of tomorrow. MicroLumen sponsors events and serves on a committee for the organization.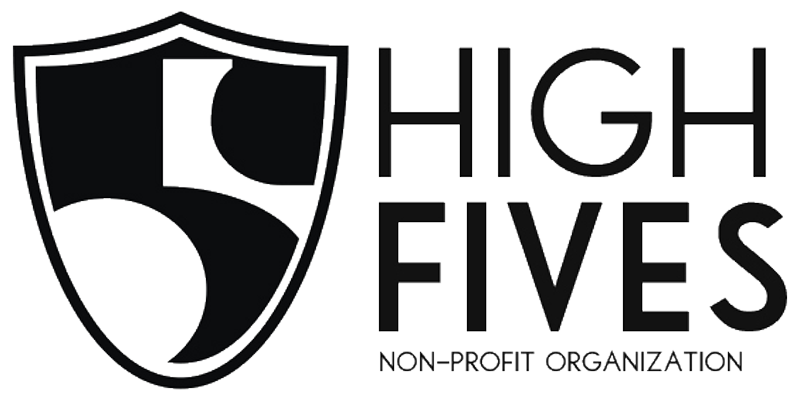 High Fives
High Fives supports the dreams of mountain action sports athletes by raising injury prevention awareness and providing resources and inspiration to those who suffer life-altering injuries. Their organization has grown at a rate that exceeded expectations and has successfully raised funds, secured alternative treatments and aided in the recovery of more than 125 athletes. MicroLumen is a sponsor aiding in those recovery efforts.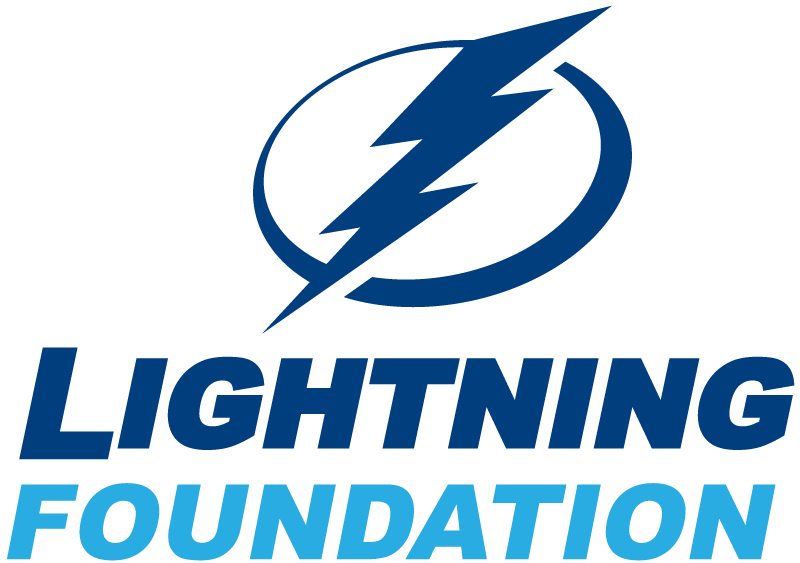 Tampa Bay Lightning Foundation
The Lightning Foundation, along with fans, donors and hockey enthusiasts, participates in on-going community outreach. They host events throughout the year to benefit the Lightning Foundation, which supports such programs as Lightning Community Heroes, distributing $11,100,000 to over 400 local charities since the program's inception. Through the Foundation's partnership with the Children's Dream Fund, MicroLumen grants three wishes per year to local children.

Make-A-Wish Foundation
Every 38 minutes, Make-A-Wish grants the wish of a child diagnosed with a life-threatening medical condition. They believe that a wish experience can be a game-changer. That inspires them to grant wishes that change the lives of the kids they serve. Thanks to the generosity of our employees and our charitable contributions program, MicroLumen has been able to grant 20 wishes to local children.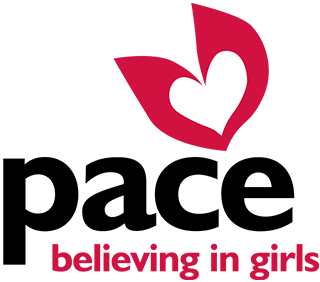 PACE Center for Girls
At PACE Center for Girls, Inc., their girl-centered culture celebrates the power and potential of girls. With 19 non-residential centers throughout Florida, their program is nationally recognized as one of the most effective programs for helping at-risk girls realize a brighter and more productive future. MicroLumen sponsors events and our employees generously donate their time to facilitate these programs.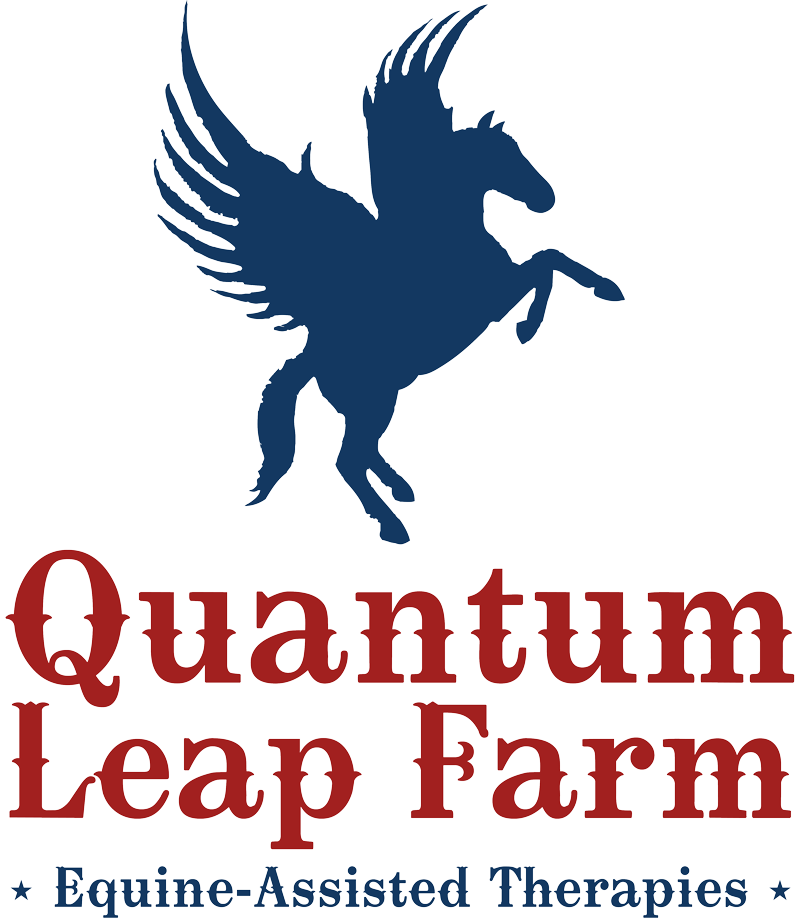 Quantum Leap Farm
Quantum Leap Farm serves children, adults and veterans experiencing mental, physical or behavioral disabilities. Participants in their therapy programs range from age 2 to 92 and are diagnosed with a variety of conditions. Quantum Leap Farm exists to help people grow strong, achieve therapeutic goals and overcome challenges through equine-assisted therapies. MicroLumen is a sponsor aiding in these efforts.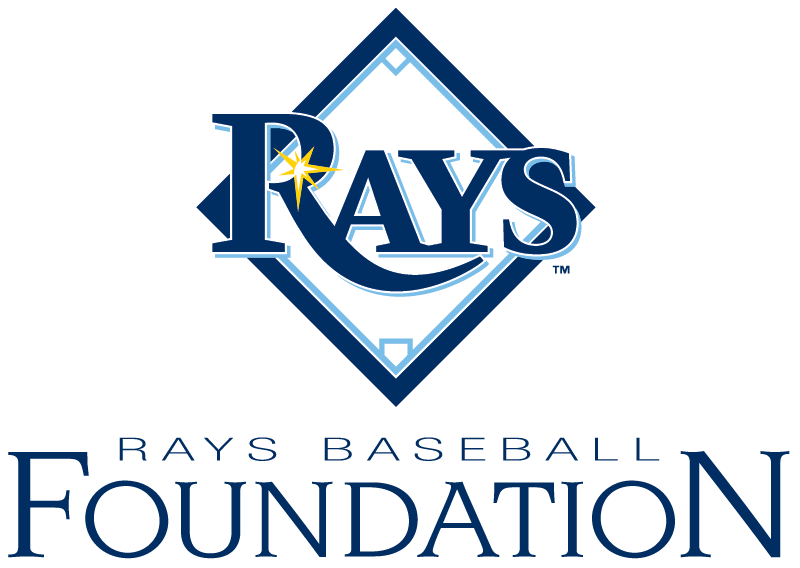 Rays Foundation
The Rays Baseball Foundation is an organization that supports youth and education in the Tampa Bay area through grants, programs and scholarships. MicroLumen partners with the Foundation by providing monetary support and sponsoring the Tuesday's Champion program. Every Tuesday home game, a child from Make-A-Wish or the Children's Dream Fund receives a VIP experience with the Rays.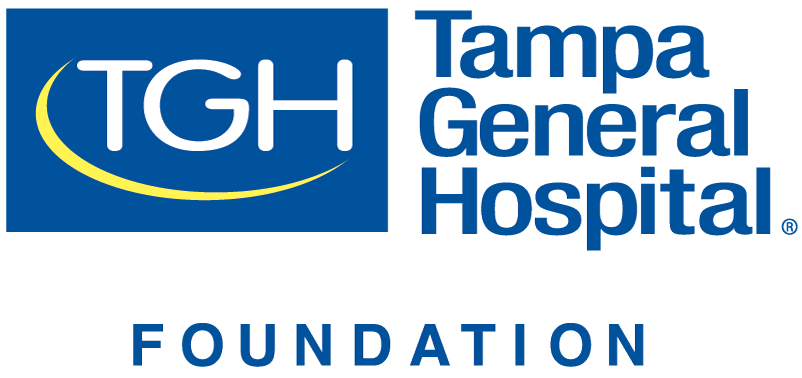 Tampa General Hospital Foundation
TGH Foundation is to support and promote the programs and services of Tampa General Hospital, which is a private not-for-profit hospital. It is one of the most comprehensive medical facilities in West Central Florida, which serves a population in excess of 4 million. MicroLumen is a sponsor of Foundation programs and events and serves on a Foundation committee and the Foundation board.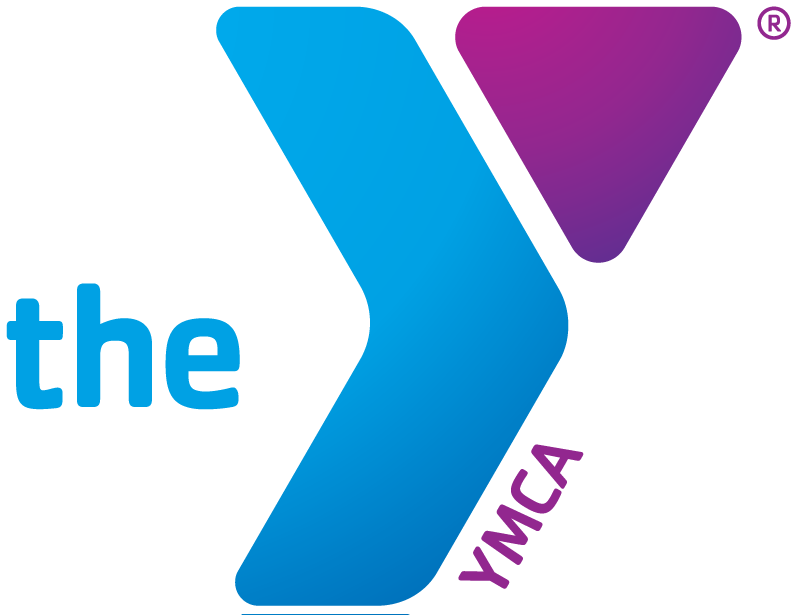 YMCA
Each year, the Tampa YMCA helps more than 160,000 youth, adults, and seniors improve their health, learn new skills and have fun. The Tampa Y has been serving the area since 1889, and the worldwide organization was founded in 1844. MicroLumen supports the Tampa Y through annual donations and by serving on their board.